"My Neykor experience has been very enlightening and overly exceeding my expectation. I didn't expect the trip to be so fruitful and meaningful and not just visiting so many sacred sites and also learning so many wisdoms from Rinpoche and the mindfulness meditation is something new."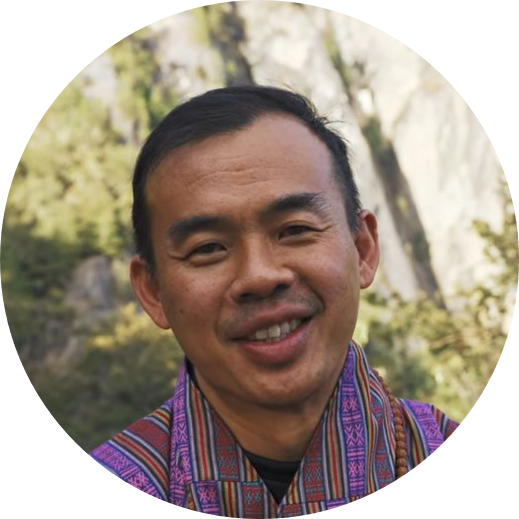 Dato Darren Kee
"This Neykor trip is very meaningful and I feel that everybody should come to Bhutan and experience this Neykor trip once in a lifetime."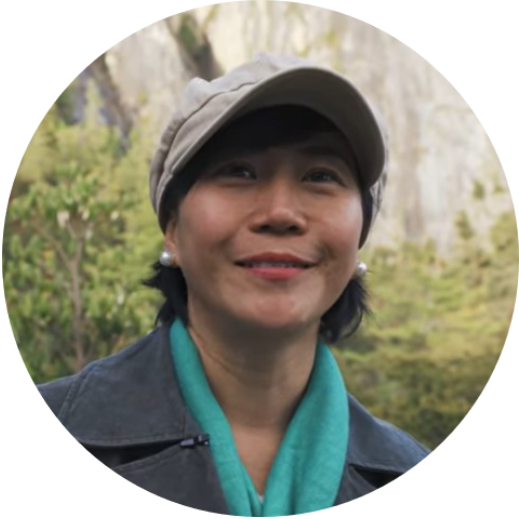 Datin Kate Ooi
"Just by going all these spiritual and sacred sites and having the Rinpoche there to actually guide us through all of that has just given such a much deeper and meaning full journey. It's not a holiday, it is really a spiritual journey."
Tracy Phillips